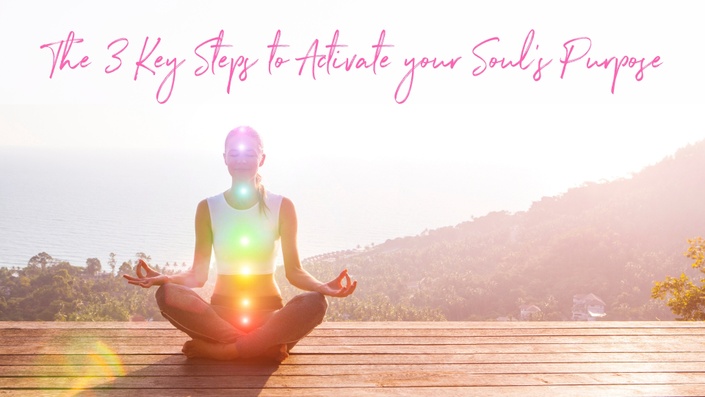 The 3 Key Steps to Activate your Soul Purpose
Get unstuck and start living your purpose
❤ Are you feeling stuck, unable to progress, unable to move forward?
❤ Do you feel like you need clarity with regards to your Life Path and Purpose?
❤ Are you feeling emotionally overwhelmed and need Divine wisdom and energetic tools to support yourself through challenging times?
❤ Do you want to feel more happy, fulfilled, awakened and ALIGN to your Soul's Purpose?
❤ Do you want to feel aligned to the Universe and become an empowered co-creator in your life?
If you answered YES to most of these questions then....
You have come to the right place!
In this 3 Part Video Training Series you learn how to:
✔ BREAK through your blocks, fears and limitations
✔ HEAL your emotions
✔ ACCELERATE your Soul's Path
✔ ACTIVATE your Soul's Purpose
✔ TRANSFORM your Inner Soul Self
✔ MANIFEST in alignment to your Soul
You will receive 3 training videos: (each approximately 25 minutes long, totalling to 75 minutes worth of Divine Soul Wisdom)
These 3 videos will take you through the Soul cycle journey of:
→ Soul Purification
→ Soul Activation
→ Soul Transformation
And this is the SOUL WISDOM FORMULA of mastering your energy and Soul Manifestation journey!
You are a Divine Soul, and you have destiny and purpose to fulfill in this world!
Take this small step TODAY...
To start fulfilling your Divine purpose and truly embracing your Soul's Call!
If you are here....
You are being called by your Soul self take the steps to create positive change in your life!
This training is for you if:
→ You feel like you are living life where NOTHING makes sense
→ Your journey is filled with ups and downs, struggles, fears and blocks and you wonder if you will ever see the light and make it out!
→ You are ready to take the next step on your Soul's journey
→ You are seeking new energy, wisdom and knowledge so that you can start taking the steps to UPGRADE your life, your consciousness and your Soul's journey.
In this training you will:
1. Receive 3 training videos of Divine Soul Wisdom to support your Soul's Journey
2. Learn the 3 Key Steps of your Soul Cycle so you can master your Life Path
3. Learn how to AWAKEN your Soul's Call and MANIFEST it into reality!
I invite you to support yourself by receiving the DIVINE WISDOM that will support you to understand your Path, your Life and your Soul's purpose.
In this masterclass you will receive Divine knowledge and wisdom about your Soul's journey...
To SUPPORT you, EMPOWER you and PROPEL you to come to a place of deep acknowledgement and understanding of your Soul's cycles so you can...
LET GO OF THE JUDGEMENT, FEAR, LIMITATION, AND SELF-DESTRUCTIVE BELIEFS
...that are holding you back from living your TRUE Soul's potential!
CLICK TO SIGN UP AND GET STARTED NOW..
Your Instructor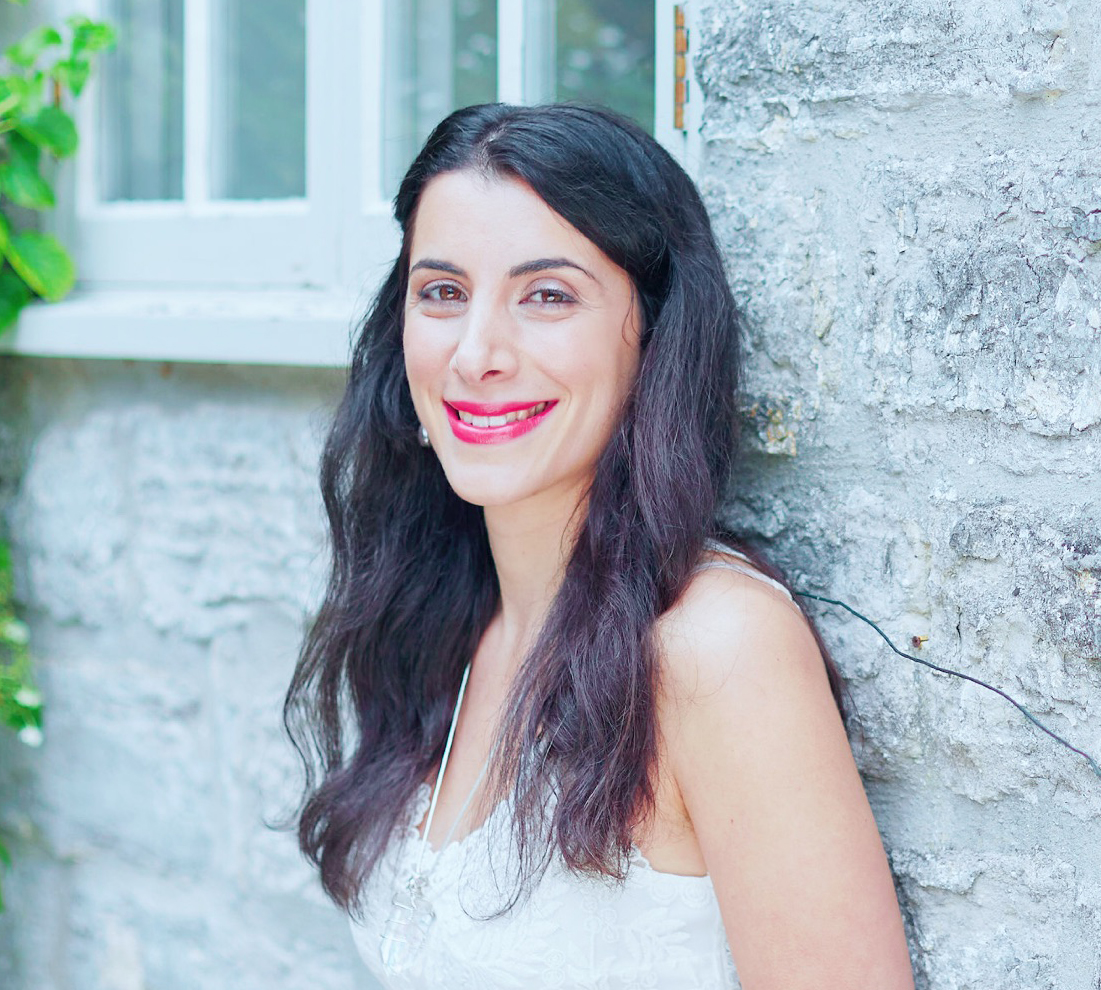 Hi! I'm Melissa, Soul Healer, Magdalene Priestess & Spiritual Purpose Coach and I'm here to support you to awaken your Soul's purpose and embrace and manifest your most Divine & abundant self in this world.
I have been on the conscious Spiritual & Soul journey for almost 15 years now and after training in many healing modalities and working with clients from all over the globe I have created my signature Soul Formula process, Courses and 1-1 Soul Programmes to support you to BLAST through your fears, blocks and limitations and ACCELERATE your Soul's journey so that you can MANIFEST your Destiny and live a successful Soul-fulfilled life with freedom, joy, wisdom and Divine light.
Course Curriculum
Part 1 - Soul Purification
Available in days
days after you enroll
Part 2 - Soul Activation
Available in days
days after you enroll
Part 3 - Soul Transformation
Available in days
days after you enroll
Frequently Asked Questions
When does the course start and finish?
This a completely self-paced online course - you decide when you start and when you finish.
How long do I have access to the course?
After enrolling, you have unlimited access to this course for as long as you like - across any and all devices you own.
What is the refund policy?
As this is only a small training, once you have made your purchase the course is non-refundable. However if you do have any issues or queries after purchase please feel free to contact us and we will be happy to assist.